Register 31 March 2018 | Submit 31 March 2018 |
Interdisciplinary Design for the Built Environment
A part-time Master's course from the Cambridge Institute for Sustainability Leadership
BRIEF
About
This two-year part-time Master's course for built environment professionals is supported by the Departments of Architecture and Engineering. It is structured around emerging trends, opportunities, and challenges such as building information modelling, low carbon energy and materials, political and regulatory changes.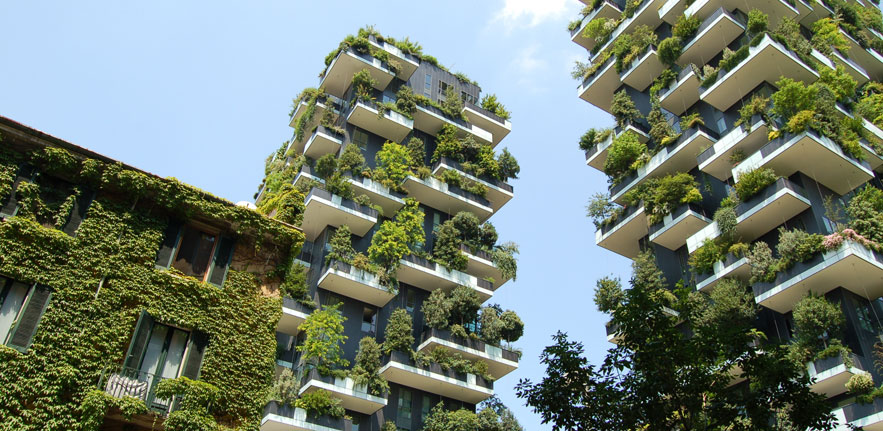 Applying
The Master's attracts candidates looking to expand their understanding of global challenges and opportunities facing the industry. The programme equips professionals for strategic decision-making, inventive problem solving and evidence-based design and provides the skills and confidence to support and lead interdisciplinary design teams.
Testimonials
From structural engineers to transport planners, design managers to architects, the IDBE has enhanced the careers of professionals all over the world. Hear their stories and find out how you can join the network of like-minded peers.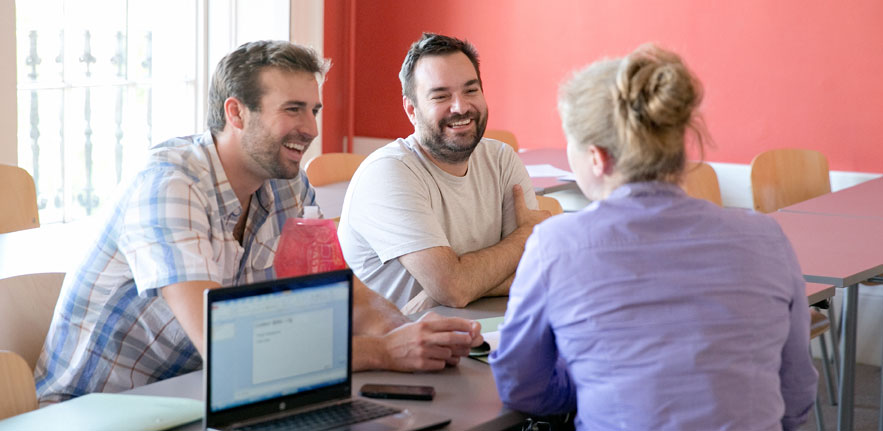 SCHEDULE
The closing date for the IDBE scholarship is 31 March 2018. Please note, this is earlier than the closing date for general applications.
FEES
The Combined Graduate Fee (VAT-exempt) for the IDBE 2018–2020 £9,960 per year for Home/EU and overseas students, ie £19,920 in total*. [Refer to this page regarding your fee status.]
Approximately 25 per cent of the fee covers membership of a Cambridge College, which provides a range of domestic and pastoral services. It excludes
accommodation and subsistence costs; however students are offered the option of reasonably priced accommodation at Wolfson College (approximately £150 per residential course week).
As a member of the college you will have a college account and will be able to use your University card to pay for meals as long as you have added money to it. Accomodation, food and drinks are provided by Wolfson College at a reduced member rate.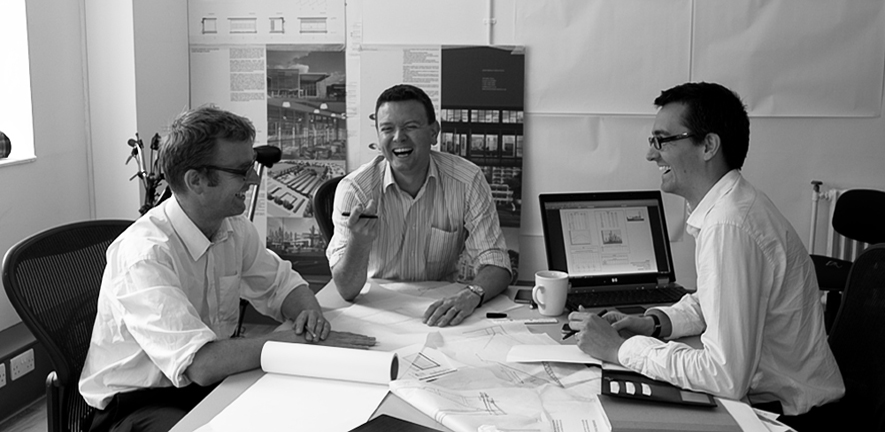 WEBSITE
https://www.idbe.arct.cam.ac.uk/