Register 17th February 2018 | Submit 17th February 2018 | FREE ARCHITECTURE COMPETITION
One Day Design Challenge POLAND 2018
4DESINGDAYS
BRIEF
On February 17th, Roca organizes the first edition of the One Day Design Challenge as part of the 4DESINGDAYS celebrated in Poland. One Day Design Chellenge was created in Spain with the objective of supporting young professionals and students under 30 years old who are just starting out in the world of architecture and design.
Roca's speed design contest will enable contestants to develop their creative side. Participants will have to tackle a bathroom-based challenge working against the clock within a time limit of nine hours. Three winners will be chosen based on the criteria of innovation, sustainability and adaptability.
The main goal of this project is to challenge the participants' capabilities in order to equip them to take on future projects. This contest is a platform for young designers and architects to drive their work forward, with their unique projects providing a solid foundation as they set out on their professional careers, thanks to the intensive nature of the competition and the company's excellent reputation.
Do you accept the challenge?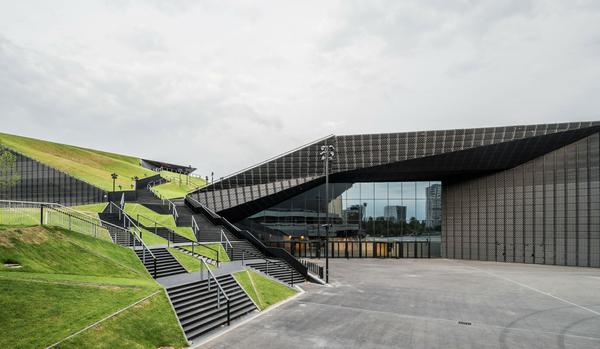 Topic
The specific brief for the object to be designed will be announced on Saturday 17th February 2018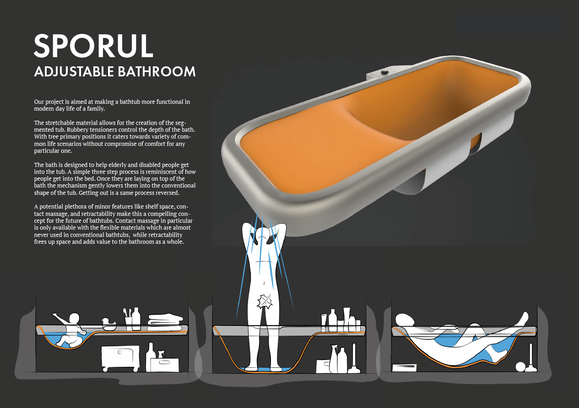 Context
Sustainability, personal wellbeing, accessibility for people with disabilities and the lack of affordable housing, form part of the everyday lives of the general public and, of course, this applies equally to their homes and bathrooms. However, the products available in this area do not always respond to these concerns.
Our aim is to involve the community of young designers in the research for original and innovative yet simple solutions, which improve users interaction with the bathroom products.
Another goal is to offer a platform to promote, facilitate and concentrate creativity in a display of fast and intensive work focused on bathrooms, an area that is traditionally not the subject of a great deal of innovation.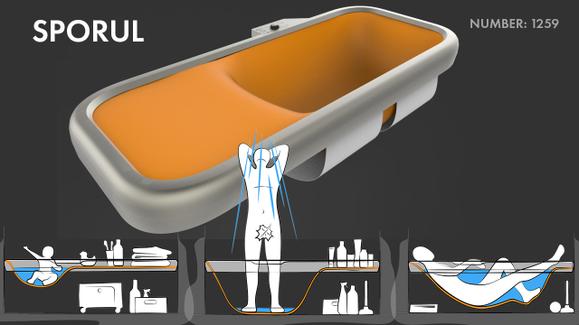 SCHEDULE
9:00 Registration (the last registration before 10:30)
9:30 Briefing. Presentation of Design topics
12:00 Lunch
14:00 Project submission
16:00 Submission deadline
16:00 Jury deliberation and cocktail party
18:00 Award ceremony
19:00 End of the event
AWARDS
The first prize-winner will receive a prize of 1000 EUR.
The second prize-winner will receive a prize of 700 EUR.
The third prize-winner will receive a prize of 400 EUR.
FEES
FREE
JURY
Jerzy Wuttke
A graduate of the Academy of Fine Arts (ASP) in Krakow, Faculty of Industrial Design.
Tomasz Konior
A graduate of the University of Technology in Krakow with Master's Degree gained in Architecture in 1994.
Tomek Rygalik
Designer, curator, and educator with a Ph.D in Industrial Design, born in Lodz in 1976.
Agnieszka Kaczmarska
A graduate of the University of Technology in Białystok, with Master's Degree gained in architecture and city
Xavier Torras
Brand Communications Director of Roca and Director of the We Are Water Foundation since its creation in 2010.
WEBSITE
http://www.onedaydesignchallenge.net/en/poland2018